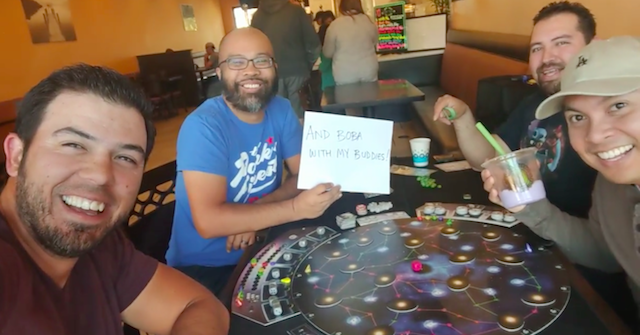 One of the best things about playing board games is the time spent hanging out with your fellow human beings, bonding over your shared experience at the tabletop.
Inspired by Brandon Stanton's Humans of New York, I started Humans of the Tabletop, an ongoing series about the people I've played games with.
Speaking of cool humans playing games, check out Kristi's wonderful video she made for the board game community.