Subscribe to my newsletter for news, highlights, and sneak peeks of my board-game-related content!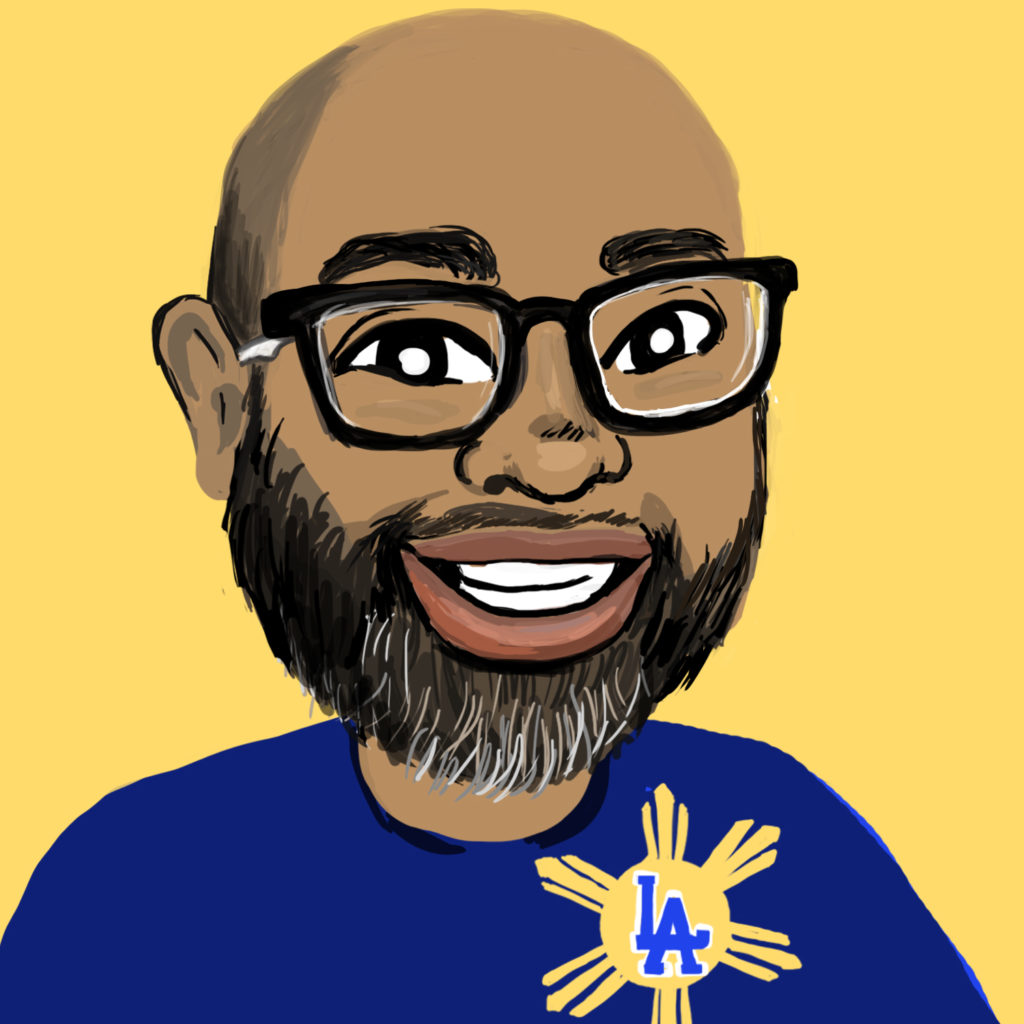 Watch me play games:
Read my articles on these websites:
Geek & Sundry
iSlaytheDragon
That Hashtag Show
G33K-HQ
Tabletop-Test
Listen to me on these podcasts:
The Five By
Hooked On Geek
Follow me:
Twitter
Instagram
BoardGameGeek
Other things I do:
I'm a proud member of the American Tabletop Awards committee. Find out the inaugural winners here.

Here's some voiceover work I did for G33K-HQ:
I'm also proud to be on the board of the Tabletop Writers Guild. Learn about our mission here.

I was a guest on Becca Scott's board game podcast Victory Points. Click here to download the episode or watch below:
Here's an interview I did with the Charity Board Gamer.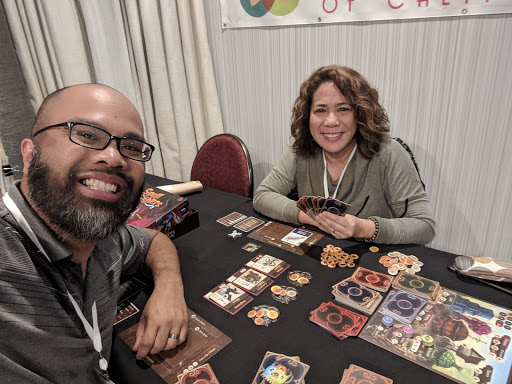 Check out my other appearances on Game the Game: