Subscribe to my newsletter for news, highlights, and sneak peeks of my board-game-related content!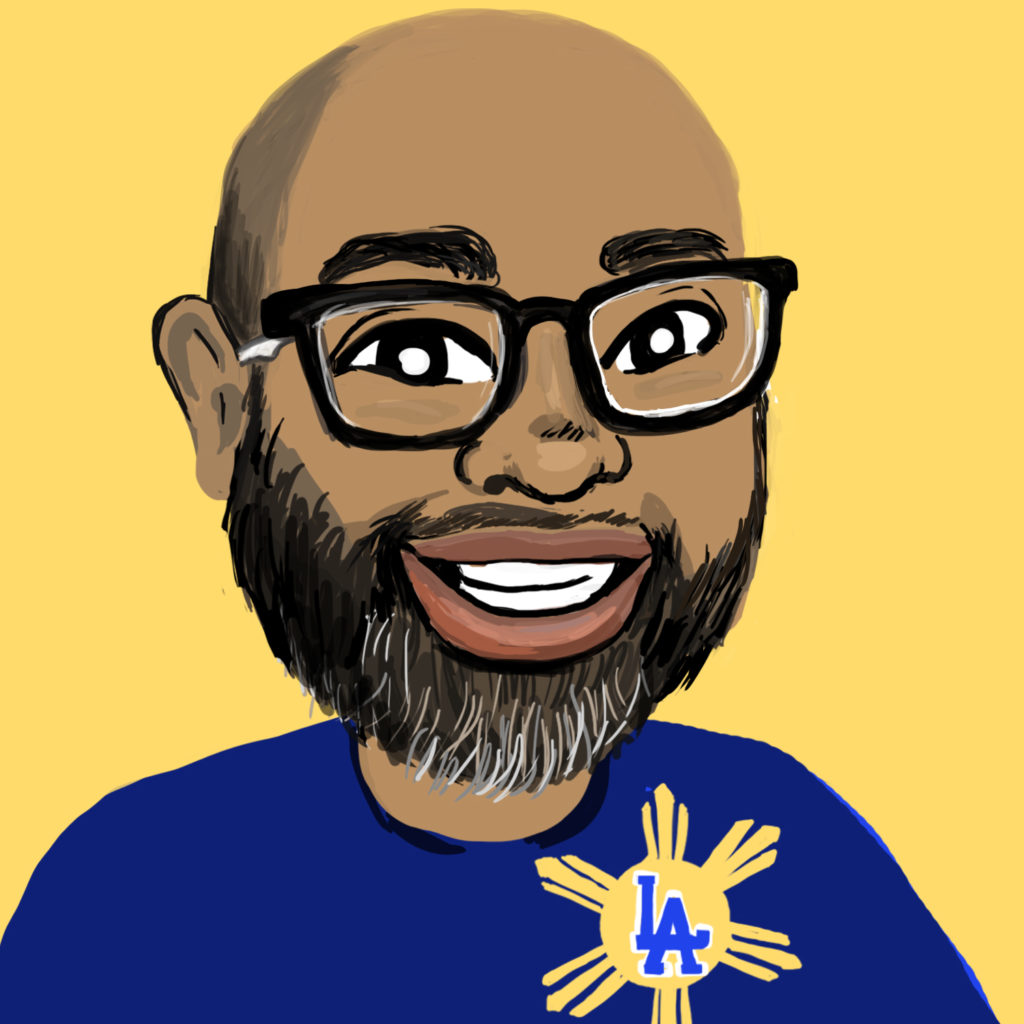 Follow me:
Twitch (live board game plays weeknights at 7pm Pacific)
Twitter
Instagram
BoardGameGeek
Facebook
Watch me play games:
It was fun hanging out with Timm and Grant from Meepleville Cafe in Las Vegas. We shared our Top Three Games That Need a Sequel lists (fast forward to 1:38:00)
I played Hues and Cues on Game Night! Live on BoardGameGeekTV. Click here to watch the replay.
Read my articles on these websites:
Geek & Sundry
iSlaytheDragon
That Hashtag Show
G33K-HQ
Game Trade Magazine
Listen to me on these podcasts:
The Five By
Meeple Overboard!
Hooked On Geek
Humans of the Tabletop is a series about the people I've played games with. Click here for the latest installment or click here for all of the stories.
Other things I do:
I'm a proud member of the American Tabletop Awards committee. Find out the inaugural winners here.

Here's some voiceover work I did for G33K-HQ:
I'm also proud to be on the board of the Tabletop Writers Guild. Learn about our mission here.

I was a guest on Becca Scott's board game podcast Victory Points. Click here to download the episode or watch below:
Here's an interview I did with the Charity Board Gamer.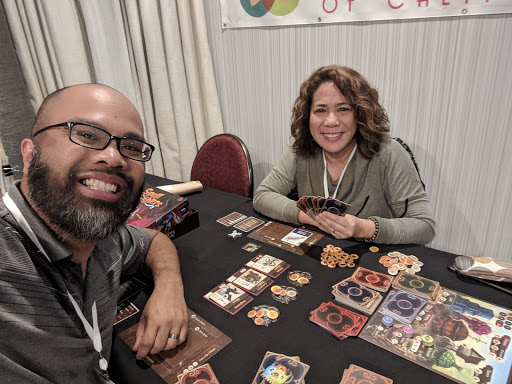 Check out my other appearances on Game the Game:
And, finally, other Renegade Game Studios live stream replays: