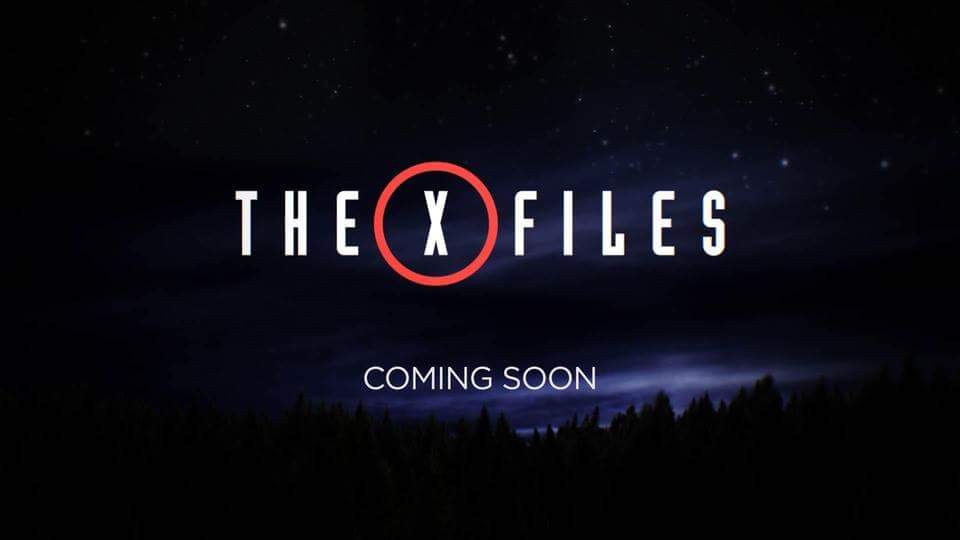 It's true: The X-Files is back! Well, not until next year…and only for a six-episode limited series. I'm excited and then some; the X-Files was one of my favorite shows of all time. Before the digital age made binge-watching my go-to mode of watching television, I looked forward to Sunday nights for my fix of the monster of the week or the growing Byzantine conspiracy in the X-Files world.
I've watched a few episodes on Netflix for old times' sake and the show holds up well (some of it is hilarious: fax machines and old cell phones!). I'm looking forward to seeing Mulder and Scully in a more contemporary setting. Yes, this happened during 2008's The X-Files: I Want to Believe, after sitting in development hell for six years. I enjoyed it, but it was a day late and a dollar short.
I want to believe that this new limited series will be what we fans have been hoping for: a return to glory for Mulder and Scully.