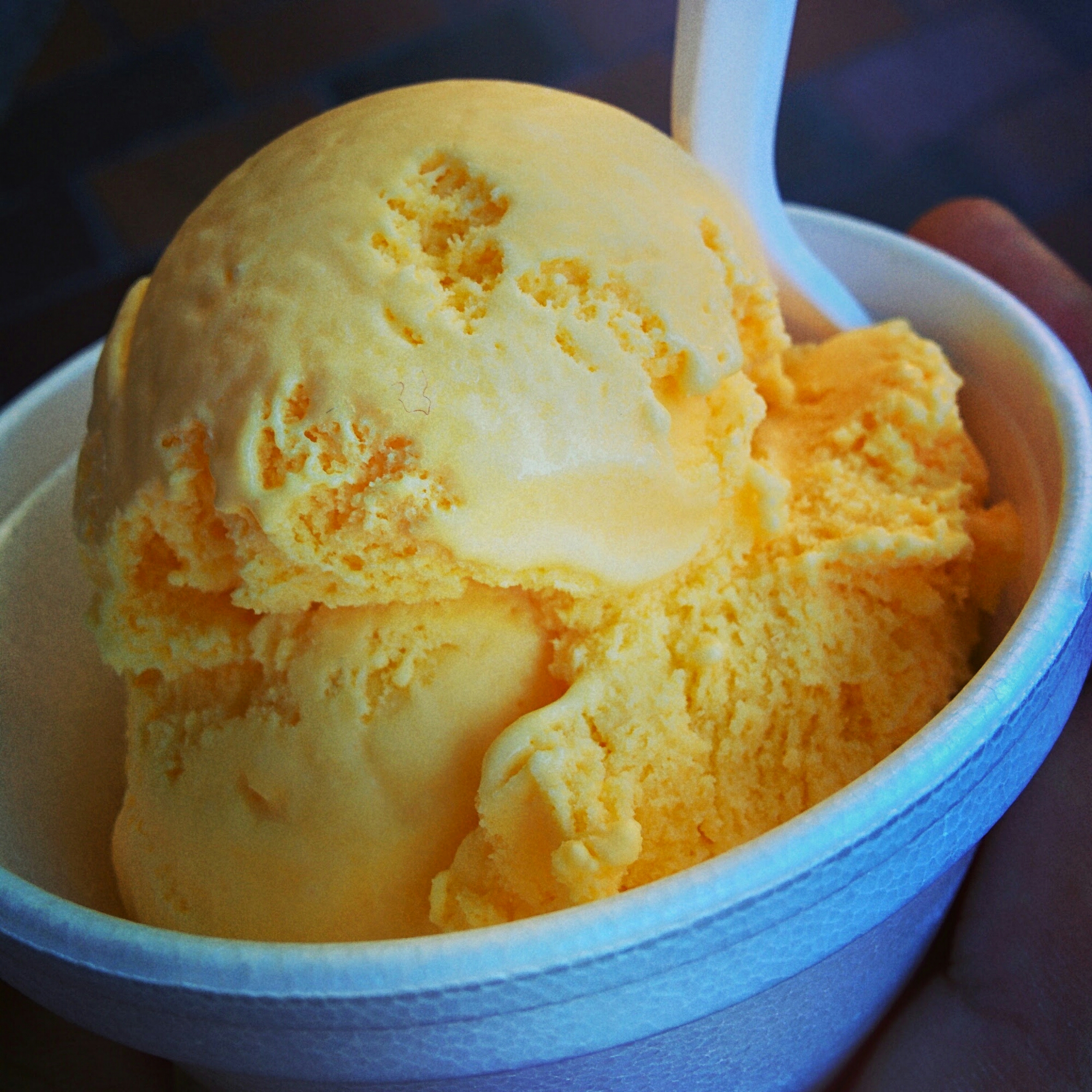 Every year around this time, I crave mango ice cream. Summer is getting closer, but my craving comes from an unlikely source: the Los Angeles Lakers.
I've been to the last eight Lakers championship parades, dating back to when Magic Johnson led a rally in front of the old city hall. I was at the Forum when Pat Riley made The Guarantee. I was on Figueroa and 7th for the ShaKobe years.
After a few of the parades, my brothers and I made it to Little Tokyo for lunch and dessert. We're fans of a little nondescript ice cream shop tucked away in the Japanese Village Plaza. They serve a delicious mango ice cream and it always tasted the best on warm June days, especially after a parade.