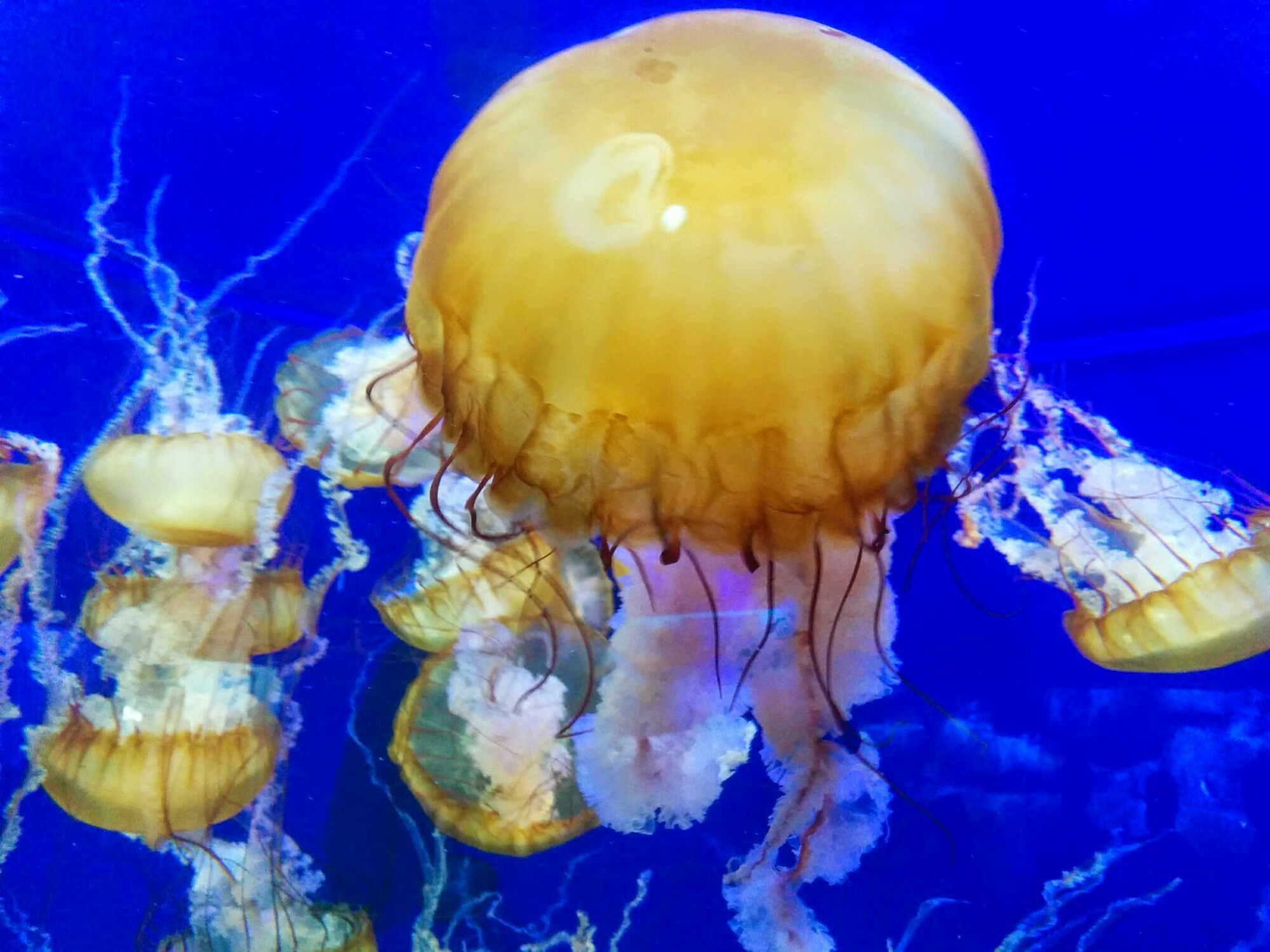 I checked off another item from my Bucket List today: visiting the Aquarium of the Pacific in Long Beach. I've driven by it and it's been on my radar for years, but have never taken advantage of living in Southern California and spending a day here.
Thankfully, my wife scored discount passes and we went there today with my brother and his children. I was constantly surprised by how fun, interactive, and educational the exhibits were. The volunteer staff were excellent and we saw a lot of cool things. My favorites were the sea lions, who seemed to be playing up their cuteness to the crowd.
However, the thing I'll never forget is bonding with my niece and nephew as we explored the aquarium and touched sharks, rays, and starfish, and jellyfish. It was a great day of ocean appreciation. Not even the slog through traffic on the way home could dampen our good mood. Of course, a car full of family singing along to Queen's "Bohemian Rhapsody" helped end the day on the right note.