Inspired by Brandon Stanton's Humans of New York, I present Humans of the Tabletop, an ongoing series about the people I've played games with.
---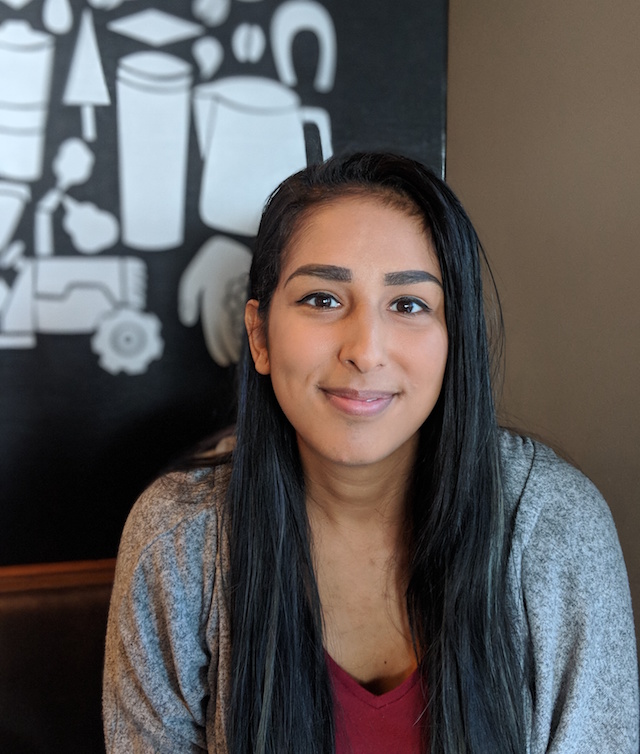 "I was glad it wasn't cancer. I knew that even though it couldn't be cured, it could be managed."
Read Lexy's story over on Geek & Sundry.