When it was time to name his company's first product, recent University of California at Riverside graduate and Nex Move Games co-founder Mark Gilpatrick thought back to his travels abroad.
"In Middle Eastern cultures you'll see people playing games like backgammon all day," he said. "We wanted to reference this and we found the name Kumasi, which was a village that I backpacked through when I traveled through Ghana."
Gilpatrick and Nex Move Games are part of ExCITE, a collaboration between business leaders, UCR, and the city and county of Riverside. ExCITE was founded to accelerate startup companies in Riverside, with the focus being on development of advanced technologies to create high technology jobs.
ExCITE is among the participants at this week's inaugural Riverside Startup Week, a free, five-day event featuring local entrepreneurs, keynote speakers, and demonstrations. In addition to learning from CEOs, inventors, and investors of companies such as ESRI, Airbnb, Uber, and iRobot, attendees will also benefit from mentoring and networking opportunities.
"During Startup week, my interns and I will take advantage of the different modules that are available," Gilpatrick said. "We all learn something and bring it back to help develop the company."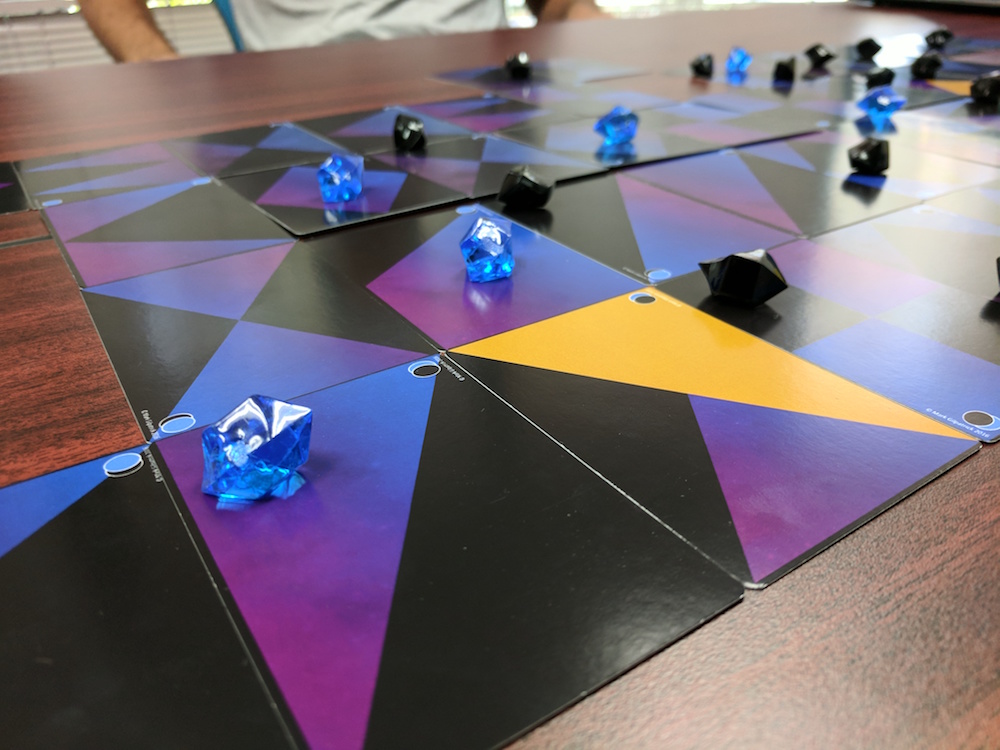 According to Steve Massa, Economic Development Coordinator for the City of Riverside and one of the organizers of the event, "This regional event will allow all Inland Southern California entrepreneurs to come together and learn how to pitch to investors, build an MVP (minimal viable product), monetize their apps, and source new team members for their startup,find talent from nontraditional channels."
Massa noted that Riverside ranked #13 in Kauffman's Startup Activity Index in 2017, moving up five spots from the previous year. Entrepreneur Magazine also recognized Riverside as a top city for minority entrepreneurs.
"The ecosystem we are building fosters mentorship and increases investment opportunities for entrepreneurs who are committed to building and scaling businesses in our region," he said.
Riverside Startup Week joins more than 600 other Startup Weeks around the world to foster the growth of the entrepreneurial community.
"ExCITE and Epic [Entrepreneurial Proof of Concept and Innovation Center at UCR] are awesome and led by some talented people that have a lot of faith in the Riverside community," Gilpatrick said. "People like Taj [Ahmad Eldridge], and Mark Leibowitz give us invaluable advice. It's a great community to be a part of. They've taken a well-rounded approach to guiding me and developing my company."
For more information on Startup Week, visit https://riverside.startupweek.co/