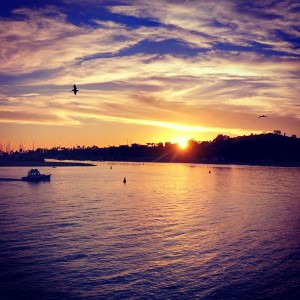 I'm feeling the effects of watching the NFL playoffs: my brain is mush and my body is antsy. I just can't do these marathon sessions in front of the TV anymore. Unless it's watching shows about zombies, of course.
So, today's post will simply be three photos that make me feel good. I took each one during this past year using the camera on my Nexus 5 (thanks to HDR+ and Auto Awesome for making my photos look halfway decent).
Three pictures to rejuvenate myself; it's good for my soul on this Sunday.
1. Latte art. Klatch Coffee, Rancho Cucamonga, CA.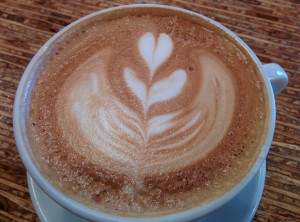 2. Atrium in the Georgina Cole Library, Carlsbad, CA.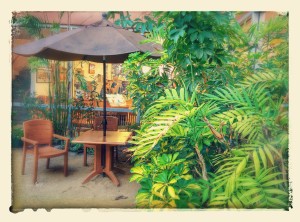 3. View from Stearns Wharf, Santa Barbara, CA.