This is Day 3 of my Game-and-Blog-Every-Day-in-November Challenge. Search my blog for "Daily Game Challenge" for previous entries.
No-Limit Hold Em Poker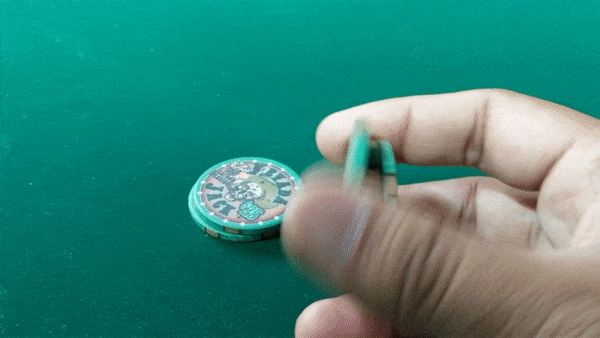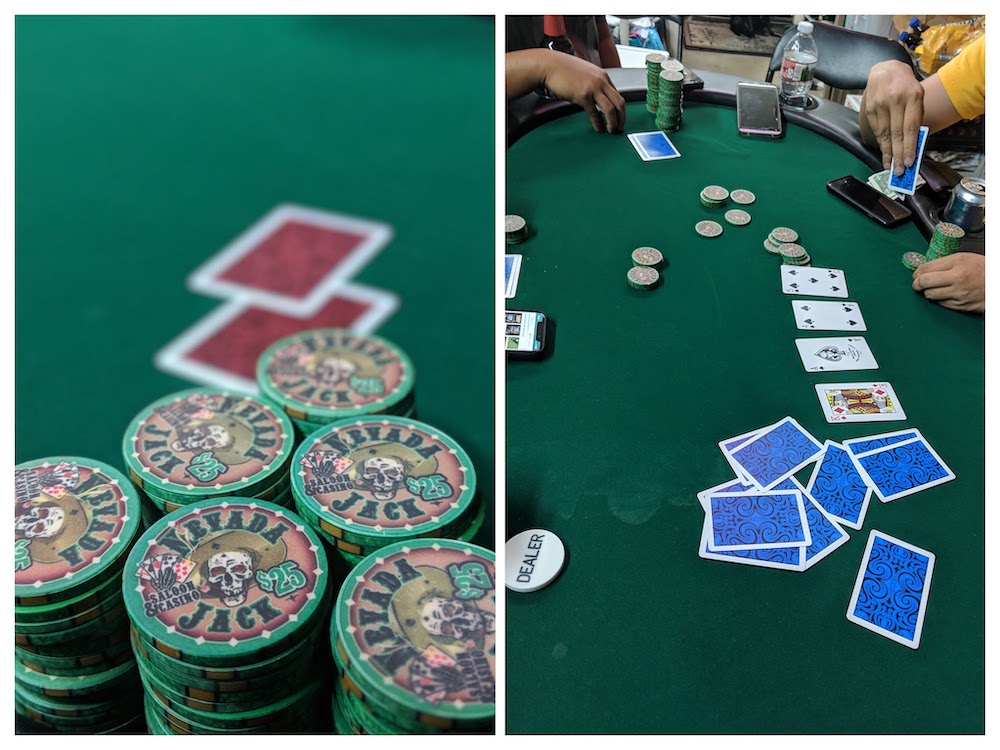 No board games today; instead, I went back to my roots and played a few hours of no-limit hold em poker.
Today was our annual fantasy basketball draft, which meant a day of drafting our fantasy teams, eating way too much, having a few drinks, watching the UFC fights, and playing some poker.
Years ago this was my idea of game night: poker played until the wee hours of the morning, with lots of laughs, bluffs, and action on the felt. I've had a few regular poker games fizzle out due to life happening: work, marriages, children, etc., so it was nice to get some of my old buddies together for a game.
In the words of Ice Cube, today was a good day.