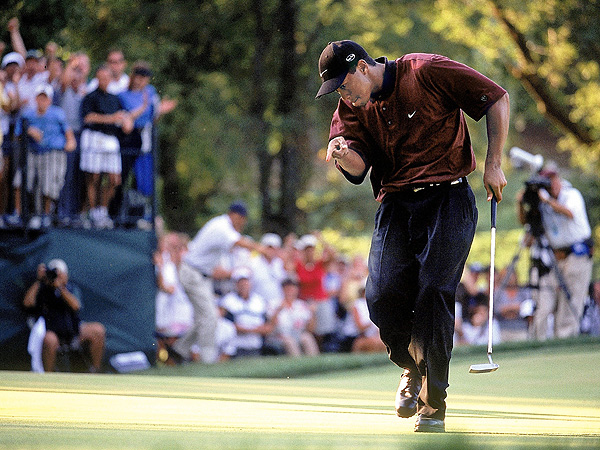 I miss the days of Tiger Woods winning nearly every tournament he entered. He's my favorite golfer of all time and he's a big part of the reason why I started playing golf.
While he won't win this year's British Open, I hope he plays well. With all of the injuries, coach changes, swing rebuilds and off-course drama, Tiger's days of domination are long gone. But I'm rooting for him to turn back the clock.
I know the TV execs and advertisers are salivating at the possibility.