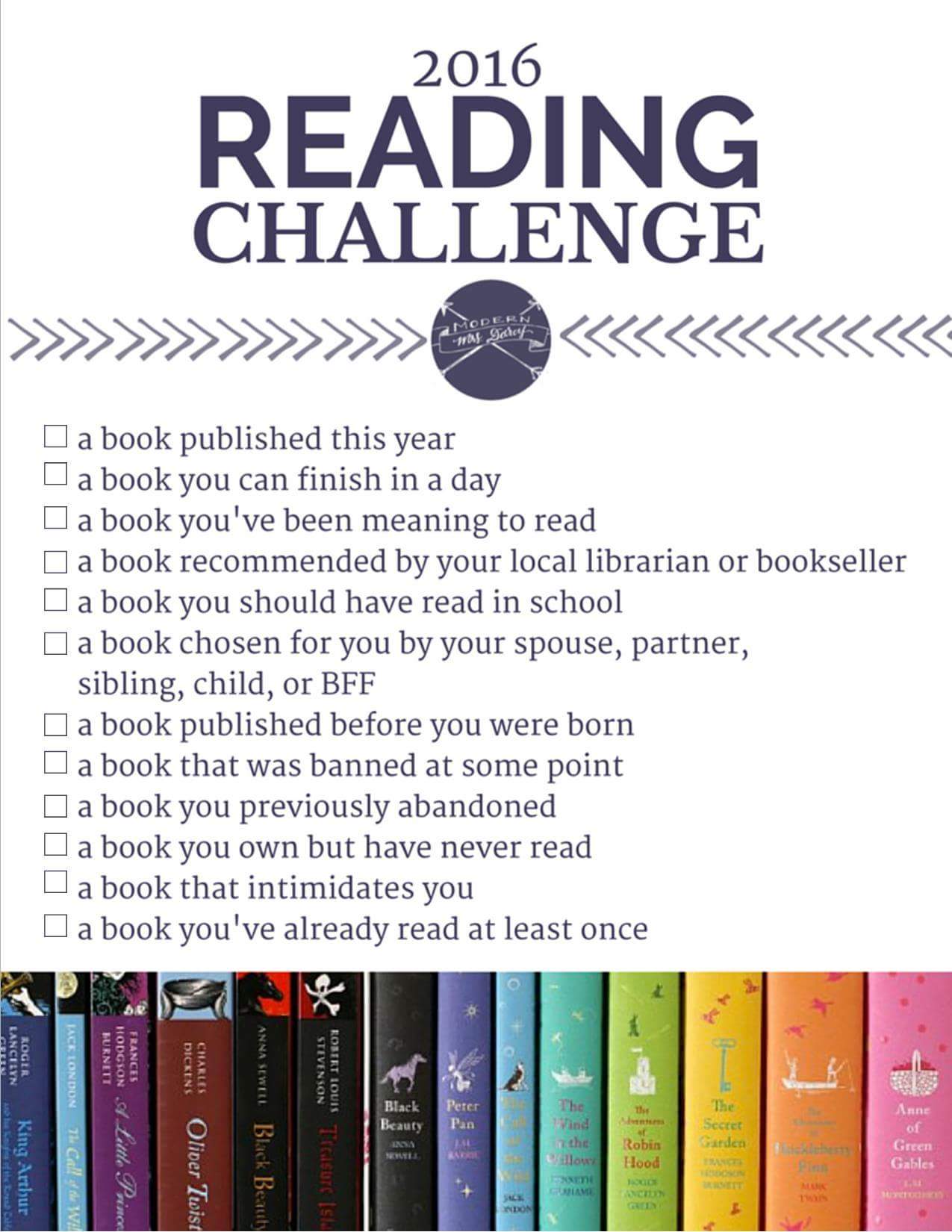 I set my Goodreads 2016 Reading Challenge goal at 26 books and I'm using the above chart to choose a few of them. I've already got one book picked out, thanks to my wife: Ray Bradbury's classic Fahrenheit 451.
I met my reading goal in 2015, beating my 26-book goal by 3 books, and I hope to do it again, thus giving me a three-peat for my yearly reading challenge.
One other book-related note: Gene Luen Yang was named the Library of Congress' national ambassador for young people's literature. He's the first graphic novelist to be named to the post and if you haven't already, I highly recommend reading his brilliant and thought-provoking American Born Chinese.