I'm posting about a game every day in September! Here's a link to yesterday's post.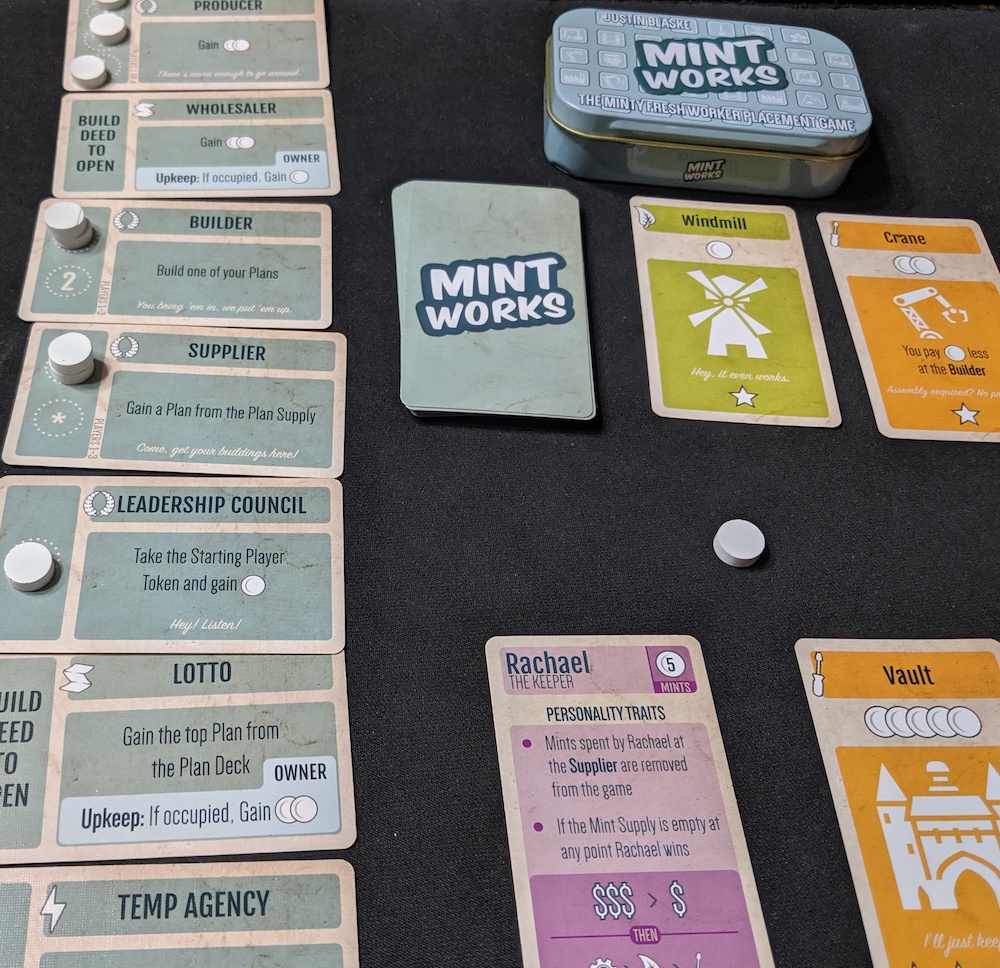 I had a great day filled with gaming yesterday, playing 7 Wonders Duel: Pantheon, Shards of Infinity: Relics of the Future, Troyes, Point Salad, and Tapestry. Today I didn't game until the very end of the day, after a fun day date with my wife as we celebrated Philippines Cultural Day at the USC Pacific Asia Museum. It was a wonderful event highlighted by performances from local music and dance groups. We're big fans of cultural events like these, especially when they're focused on our shared heritage.
Two other highlights from our day: I scored a brand new copy of Time of Crisis from a local gamer I'd met on Facebook. This is a wargame I've been wanting to play based on a recommendation from my friend Meeple Lady. The other highlight was meeting up with our friends Geraldine and Mike, who are known as To Live And Dice In LA on Instagram. They're a lovely couple and Michelle and I instantly bonded with them when we all hung out earlier this year (I'd met them last year at Strategicon). We caught up with each other over delicious fried chicken at Crack Shack, which is one of my favorite restaurant names ever.
Back home I caught up with some work before playing a quick game of Mint Works. I've loved this worker placement game since I snagged a used copy two years ago. The game fits in an Altoids-sized tin and your workers are little wooden pieces that look like Altoids. There are action cards that you place your worker on to perform the action. Basically, you're trying to buy plans for buildings, then constructing them in your neighborhood to earn points. The first player to seven points wins.
It's an extremely fast game (my solo game lasted all of five minutes, in a loss to one of the AIs), and I love how it feels like a bigger worker placement game. Everything is stripped down to the basics, but there's still some of the feeling of the bigger worker placement games and you can plans to block your opponents from spaces.
I love the idea of small-box games like this (and Deep Sea Adventure from Oink Games and Tiny Epic Galaxies from Gamelyn Games) and I'll never turn down a play, thanks to their quick play time and solid design.