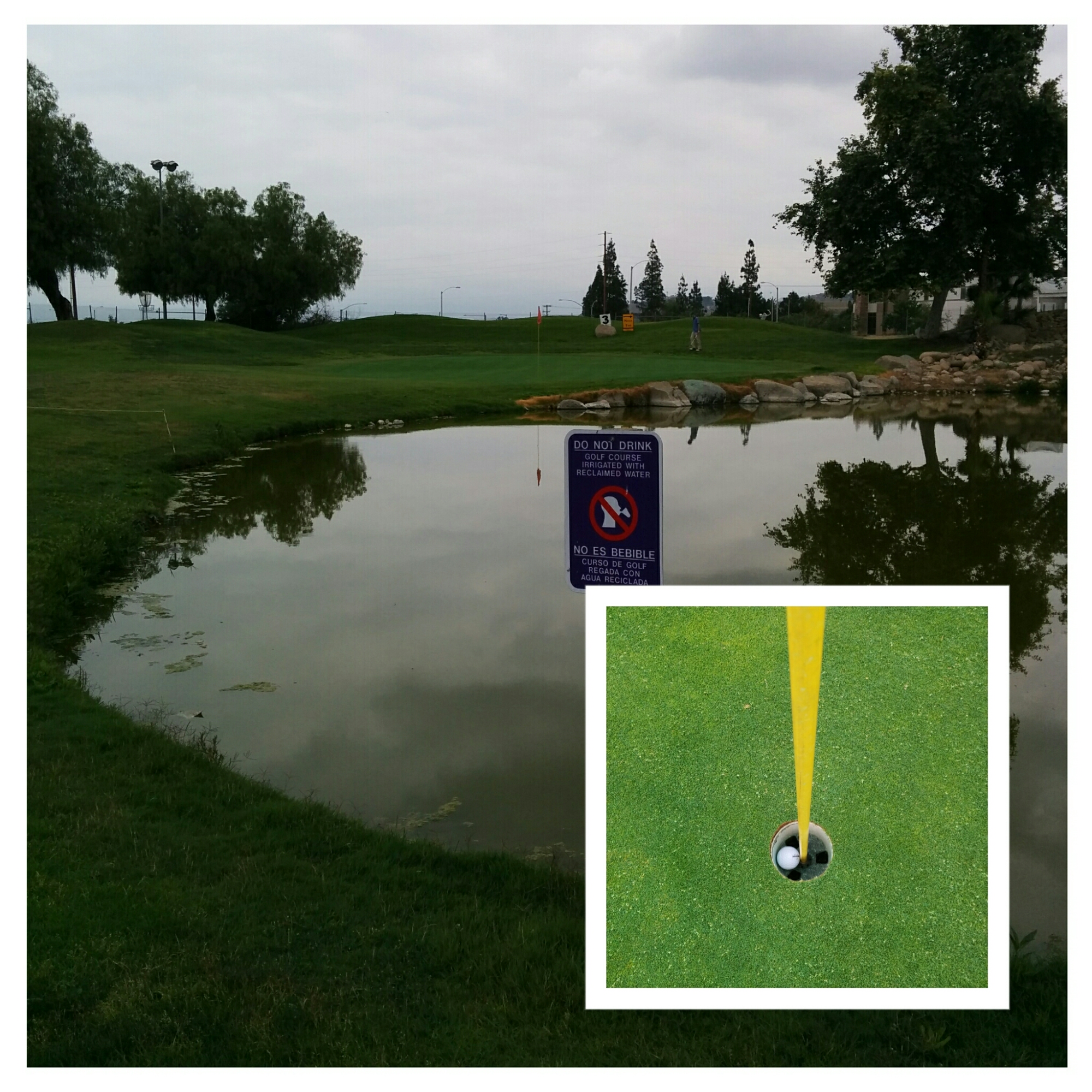 One of the things that any golfer will tell you is that every time we start feeling frustrated, we'll hit a perfect shot that refuels our passion for the sport. It never fails: chunk an approach or top a tee shot and the next thing you know, you're getting up-and-down from a bunker or draining a two-breaker downhill putt for a birdie.
Just like Michael Corleone, every time you think you're done with golf, a great shot will pull you back in.
During my last round at a nearby executive golf course, I watched in horror as my perfectly struck approach on a par-4 found the water. I couldn't believe it; I hit exactly the shot I wanted and thought I was safe from the lake guarding the green, but the ball wouldn't stop rolling and ended up wet.
Feeling dejected, I fetched a new ball and took my drop in the designated drop zone about 45 yards away. I hoped to get it close for bogey, but knew that double-bogey or worse was in play, after my misread on the approach. Fortunately, like a feel-good sports movie about redemption, my pitch to the green was perfect. It flew over the lake this time, landed a few yards short of the pin and rolled right in. My buddy yelled, "Nice!" as I did my Tiger Woods fist-pump and raised both my arms like I'd just won the U.S. Open.