Friends, I'm excited to announce the winners of the first-ever American Tabletop Awards!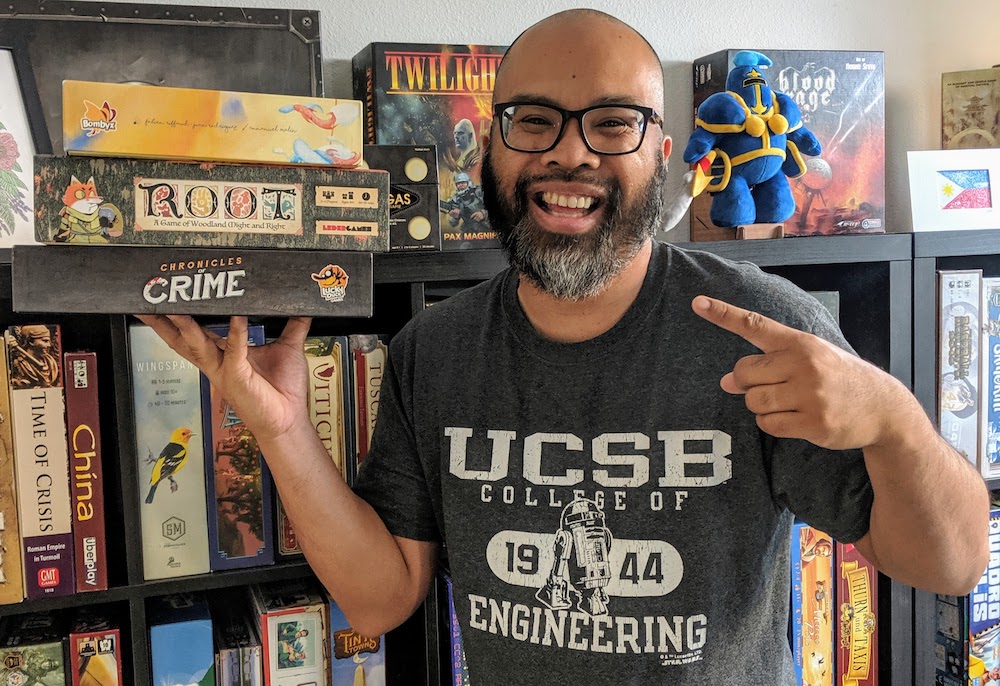 I was flattered and honored when Eric Yurko asked me to join the American Tabletop Awards committee earlier this year. The committee is made up of content creators I have the utmost respect and admiration for, including Eric, Brittanie Boe, Becca Scott, Theo Strempel, Suzanne Sheldon, Amber Cook, Jonathan Liu, Annette Villa, and Nicole Brady.
The ATTAs are given to games in four categories: Early Gamers, Casual Games, Strategy Games, and Complex Games. The committee voted for one Winner, two Recommended, and two Nominated games in each category.
Be sure to check out the ATTA website here and follow us on Facebook, Instagram, and Twitter.
Without further ado, here are the 2019 American Tabletop Award winners:
For the list of Recommended and Nominated games in each category, go to the ATTA website. Congratulations to all! What a year of gaming!
Have you played any of these games? What did you think of them? Hit me up on Twitter and let's talk!