Thanks to everybody who reached out via Twitter and Instagram during my challenge to play a different game every day in September and blog about it. I've done this before (click here to check out a previous one) and I'm happy to report that I completed my challenge.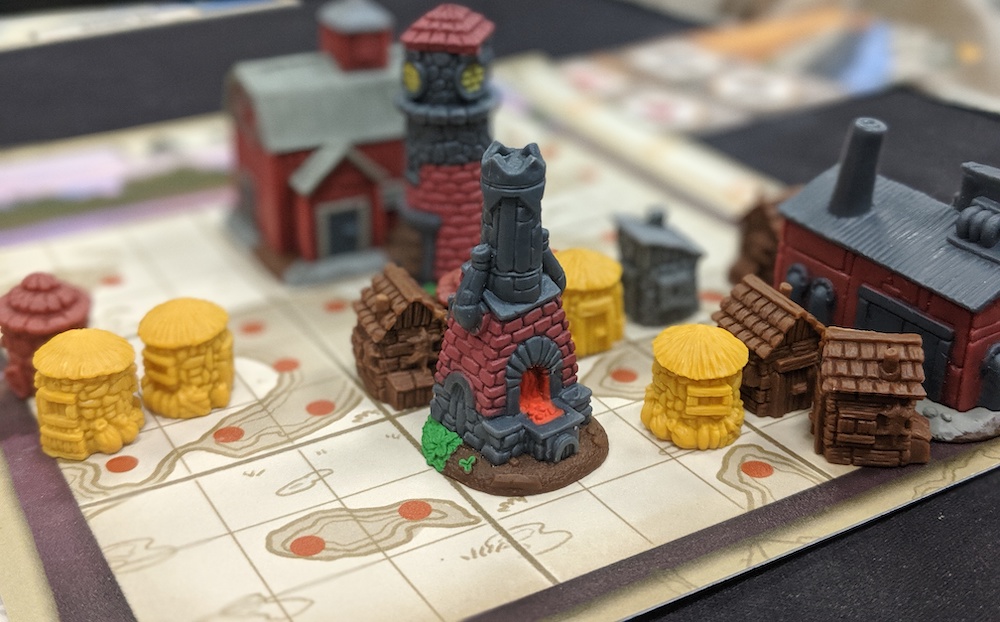 Of course, I didn't have game night at my house every day in September. I played games everywhere, from my local meetup to a brewery in Pasadena. I played games with my wife, my regular gaming buddies, and new friends. I played quick games, long games, casual games, heavy games, and solo games.
In fact, without solo gaming there's no way I would've finished the challenge. As much as I love hanging out with people and playing games together, I appreciate my alone time. Being able to play a game quietly by myself is a real treat and one of my favorite ways to relax.
One thing I tried to do during this challenge, especially in the later posts, is talk about different aspects of the game I was playing or of the experience itself. Early on I found myself explaining the game play itself and I really wanted to share more of my experiences, whether it was about the venue I played at or how the game compared to others I've played.
Thanks again, friends, for following me on my September Challenge. You'll find my game play stats for the month as well as links to each game I blogged about for my challenge below. Let's talk about these games and more over on Twitter. Until next time, happy gaming!
September Play Stats:
Different games played this month: 53
Number of total plays: 86
New-to-me games played: 23
Number of players: 28
Number of locations: 8
Games Played for My Challenge (30):
The Castles of Burgundy: The Dice Game
Architects of the West Kingdom
Shards of Infinity: Relics of the Future